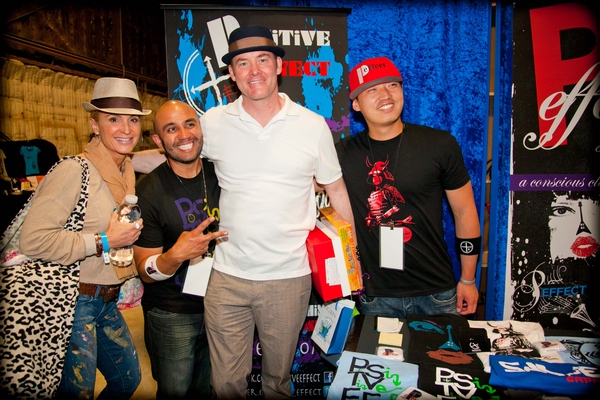 Men, especially husbands often complain about the compulsive shopping of their wives and spouses. It is a fact that women are shopping lovers and spend a great part of their time, energy and money on shopping. Nevertheless, for some it is a very healthy activity that keeps women updated and bodily fit. Shopping also minimizes the boredom of just sitting idle at home. Might sound unbelievable, but read further!
It is a common observation that women go shopping regularly. They spend much time haggling and bargaining. They enjoy finding newer items and cheaper things. They prefer clothes, ornaments and other decorative items. Thus, it keeps them busy and they think much less about eating all day long. Besides, they walk long distances moving in a market from one shop to the other.
This is a unique angle of taking things, often irritating to men, positively. This window shopping or the actual one keeps women moving and entertained all along, thus making a healthy influence on their life in general. Women when engaged in shopping, searching things and talking to their friends forget eating much and burn their extra calories by walking around.
Compared to using exercise machines, that easily make you bored, one may shop for hours, enjoy the weather and company of friends, or forget the worries and walk at the same time. Besides, spending much on the machines is not advisable as one gets home ridden and gets tired of exercising and instead starts watching television.
This technique is workable. The reason of its success is the enjoyment it carries. It is a universal fact that one is bound to be successful in the target if one enjoys doing it. If you do not like the thing you do, you may easily get tired and bored. And in this way, you will leave the exercise only after a few days.